Market Characteristics – Specific Challenges
Wherever high quality and performance, medical and regulatory requirements are at stake, glass as a material convinces with its versatile and incredible properties. With its high chemical resistance, extreme thermal stability, and extraordinary flatness, glass is nearly indispensable for health technology. The sometimes very complex geometries of medical devices are of particular importance. With its flexibility laser is the perfect tool to address efficient manufacturing processes for cutting and structuring medical glass applications. Therefor, our laser glass cutting technology is perfectly suitable for the challenges in the health technology.
Send an E-Mail to: mailto:liebers@3d-micromac.com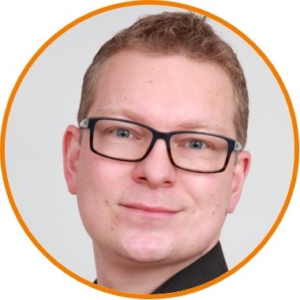 Contact
Please contact our expert for more information.
René Liebers
Tel: +49 371 40043-432
liebers@3d-micromac.com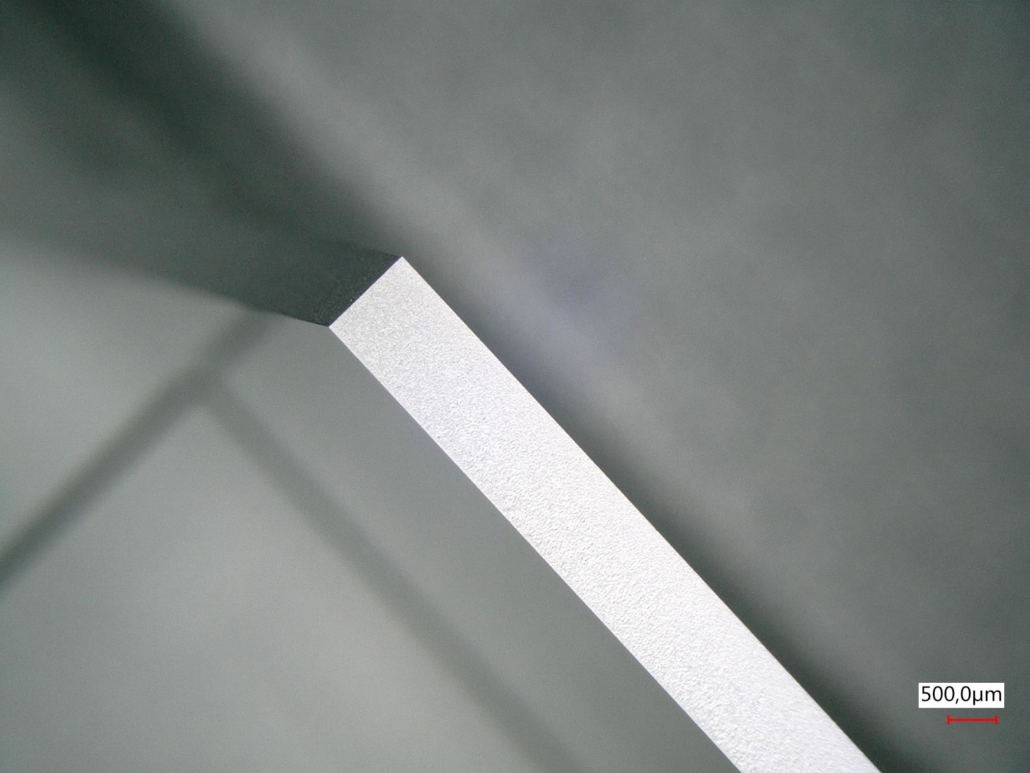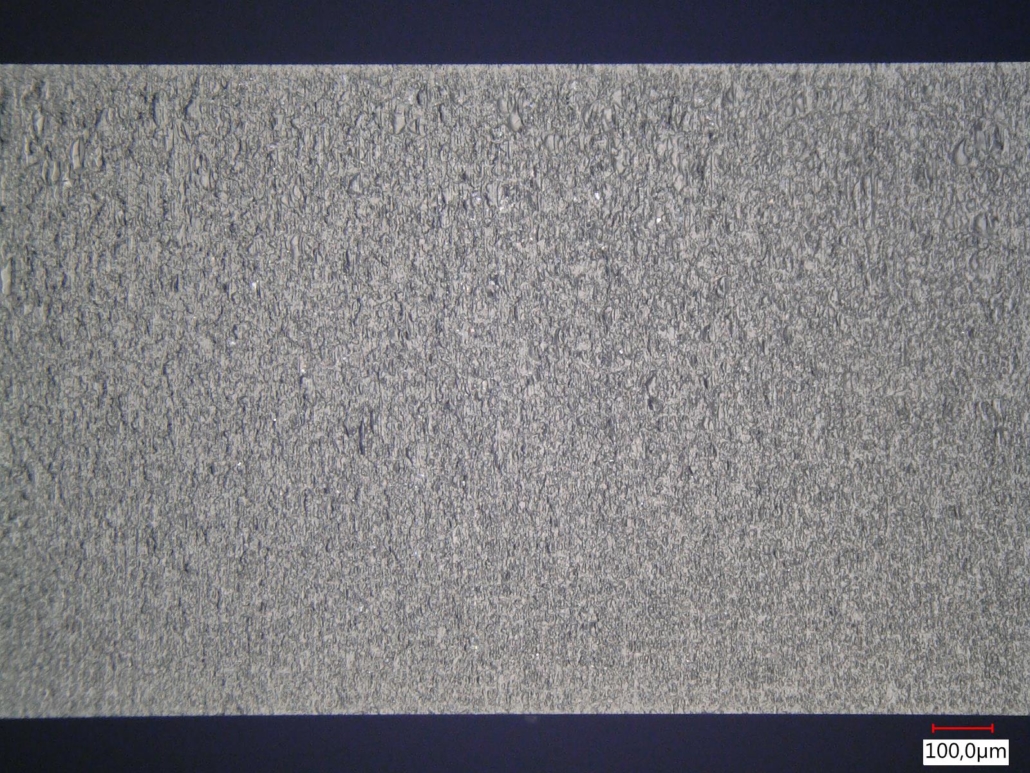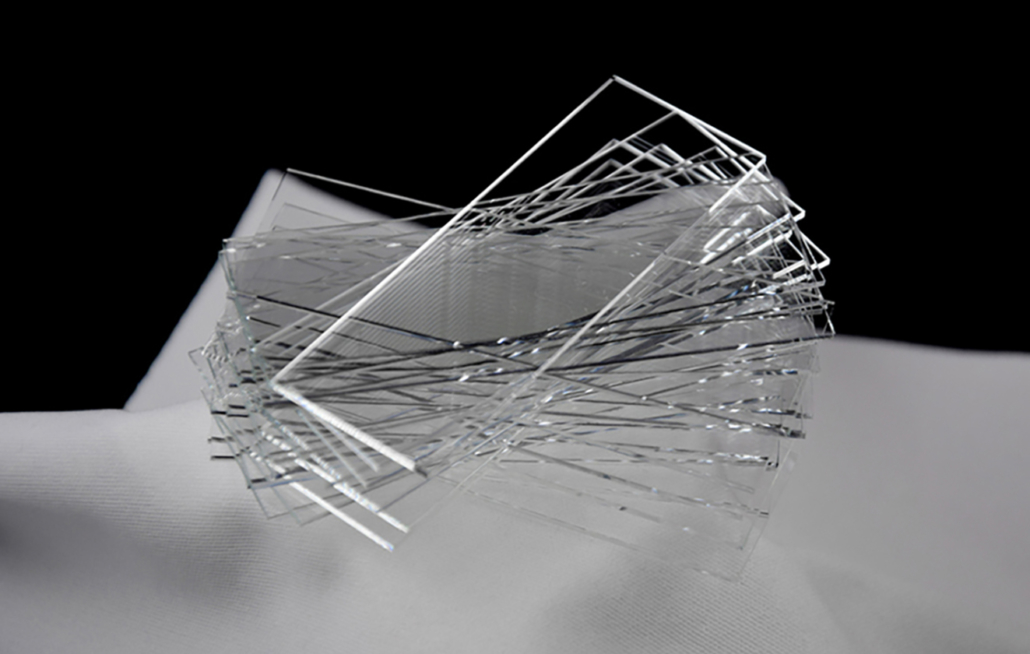 Laser Glass Cutting of Slides for Diagnostics Applications and NGS Flow Cells
High-quality technical glasses are widely used for medical applications. Specialized glasses such as borosilicate as well as D263T have the ideal properties for medical applications: high transparency, equal light transmission, and chemical resistance. Those glasses are for instance are used in analytics and diagnostics.
In most cases, a fully automated glass cutting solution is required to dramatically increase the throughput of the manufacturing of Next Generation Sequencing (NGS) Flow Cells and glass slides for diagnostics applications.
The main benefits of a laser cutting solution are minimized post-processing effort and reduced costs. The laser-induced so-called SmartCleave improves quality and yields by delivering a crack and stress-free cut edge. Additionally, laser processing is an environmentally friendly production solution.